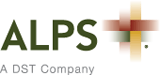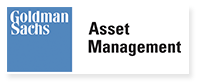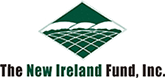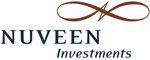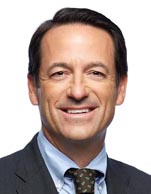 EDWARD C. COYNE (ED)
Executive Vice-President, National Sales
Sprott Asset Management USA, Inc.

Ed joined Sprott Asset Management USA, Inc. in January of 2016 with over 23 years of investment management and sales experience. Previously, he was a Principal and Investment Specialist at Royce & Associates, LLC for over 18 years. Prior to that, Ed worked with Zweig Mutual Funds and Neuberger Berman as a Regional Sales Director.

Ed began his career at Reich & Tang where he worked on the key account sales side of the institutional money market firm.

Ed earned his Bachelor of Science in Architectural Studies from the University of Missouri.