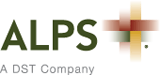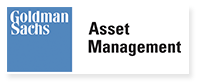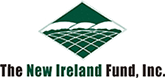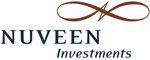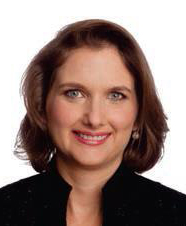 Kristine Delano
Managing Director
NextShares Solutions LLC

Kristine Delano the managing director of marketplace strategy with NextShares Solutions LLC, a wholly owned subsidiary of Eaton Vance Corp. She is responsible for working with broker/ dealers, exchanges, data providers, market makers and other marketplace participants to strategically plan for the adoption and trading of NextSharesTM. She joined NextShares Solutions in 2015.

Kristine began her career in the financial services industry in 1996. Before joining NextShares Solutions, she was a senior executive with Pershing, Bank of New York Mellon, where she was responsible for customer-facing technology and strategic direction. She was also senior vice president of technology strategy at LPL Financial, where she led enterprise technology planning, innovation, product management, user experience and design.

Kristine earned a B.S. in behavioral neuroscience from Lehigh University and a master's degree in industrial engineering from North Carolina State University. She has authored numerous publications and has been a featured speaker for LPL Financial, Pershing and other industry conferences.