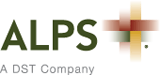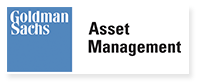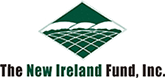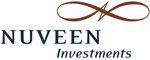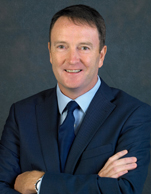 Noel O'Halloran
Director - Chief Investment Officer
Kleinwort Benson Investors Dublin Ltd

Noel joined the firm in 1992, was promoted to Head of Equities in 1996 and was appointed CIO in 2002. As CIO, he has overall responsibility for investment process and performance of the firm's assets under management across the various asset classes and specialist equity portfolios. The firm's team of investment professionals report to Noel. He has specifically managed equity portfolios across Irish, European, Asian and US equity markets. Prior to joining the firm, Noel worked for Irish Life Investment Managers as a US Equity Asset Manager. He is an engineer by profession having graduated with 1st Class honours degree from University College Cork. He is a member of the CFA Institute and the UK Society of Investment Professionals. He was appointed a director of Kleinwort Benson Investors Dublin Ltd in December 2000.