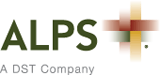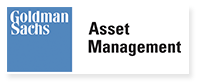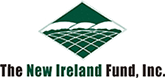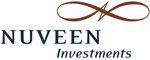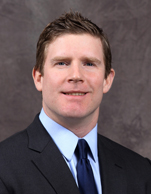 Elias Lanik
Senior Closed-End Fund Analyst
BofA Merrill Lynch Global Research

Elias Lanik is the senior Closed-End Fund analyst at BofA Merrill Lynch Global Research. In this role, he publishes a variety of reports on macro themes and individual CEFs, providing ratings across the Closed-End Fund sectors and helping financial advisors and their clients navigate the Closed-End Fund universe.

Before joining the Closed-End Fund group, Lanik covered Exchange Traded Funds and worked in the US Technical and Market Analysis group.

Lanik is a former Marine and received his bachelor's degree from the University at Albany.