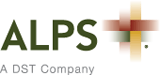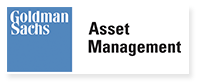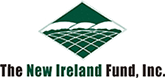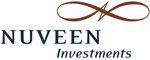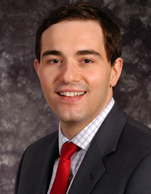 David B. Mazza
Head of ETF Investment Strategy
Exchange Traded Funds

David is a Managing Director of State Street Global Advisors and the Head of ETF and Mutual Fund Research. He manages a team responsible for the product strategy and analysis of SPDR ETFs and SSGA Funds. This team develops sales and marketing strategies and campaigns across the firm's ETF and mutual fund product suite. In addition, the team works with SSGA thought leaders to develop market outlooks, investment themes, and portfolio implementation ideas to help clients understand the market landscape and achieve their desired investment outcomes.

Prior to this role, Dave was a member of the firm's Global Enhanced Equity Group, responsible for research, portfolio management and product strategy across multiple quantitatively managed investment strategies. Dave began his career in 2005 in the firm's Charitable Asset Management Group, where he supported the investment management and administration of planned gifts.

David received his MBA in Finance from the Sawyer Business School at Suffolk University and his BA in Political Science and Philosophy from Boston College. He is a member of the Board of Directors at the Notre Dame Education Center in Boston, MA.