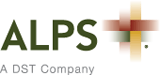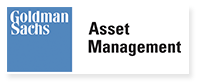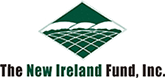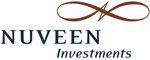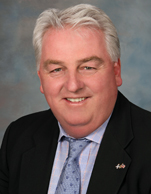 Rennie McConnochie
Senior Business Development Manager-Closed-End Funds
Aberdeen Asset Management Inc.

Rennie joined Aberdeen Asset Management in February 2013 as a Senior Business Development Manager working in the Closed End Fund area. Rennie has worked in the investment industry for 29 years. Previously, he was responsible for the European Equity business and, later, for investment research in the region for Merrill Lynch. He then became CEO of Bridgewell PLC, an investment bank in London. Before joining Aberdeen in New York, he was a partner at RP Capital, an investment and advisory company specializing in emerging markets.