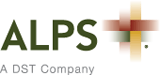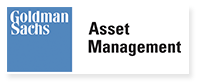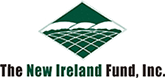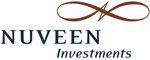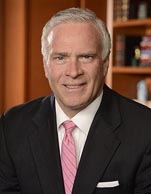 Robert F. Bush, Jr.
SENIOR VICE PRESIDENT, DIRECTOR OF CLOSED-END FUND PRODUCTS
Calamos Investments

Mr. Bush joined Calamos in 2012. As director of closed-end fund products, Mr. Bush is responsible for optimizing the firm's closed-end fund business. He acts as a liaison for the firm, communicating with the investor, research and brokerage communities about the Calamos closed-end funds. In addition, Mr. Bush works closely with the Calamos executive, investment, marketing and distribution teams regarding product development, strategy and enhancements for new and established closed-end funds. Previously, Mr. Bush worked as a managing director in the financial institutions group for Citigroup Investment Banking. In this capacity, he was responsible for the closed-end fund product development, syndication and capital raising for that firm's asset management clients. Subsequent to his investment banking career, Mr. Bush worked as a financial advisor for Morgan Stanley Smith Barney's Wealth Management Group.

Mr. Bush hold Series 7, 24, 31, 63 and 65 licenses. BA in Business Administration - Accounting , Franklin and Marshall College, MBA in Finance, Fairleigh Dickinson University.