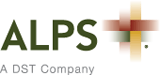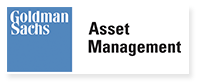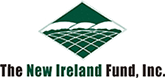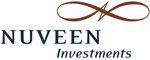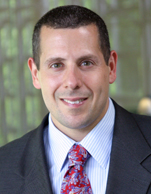 Douglas Yones
Head of Exchange Traded Products
New York Stock Exchange

Douglas Yones is currently the Head of Exchange Traded Products at the New York Stock Exchange, where he oversees the team responsible for the delivery of customized, full service end-to-end capabilities for ETP Issuers. From the moment an asset manager begins developing their product, the team at NYSE can help to drive product and index development, regulatory guidance and legal support, an unparalleled listing day experience, and long term enhancement of product growth and distribution alongside superior market quality and liquidity.

Prior to joining the NYSE, Douglas spent 17 years at The Vanguard Group, most recently as the Head of Domestic Equity Indexing/ETF Product Management. From 2007 through 2015, Douglas worked on the development and launch of numerous ETFs in the U.S., U.K., and Canada. He also spent a number of years in Hong Kong, responsible for the development and launch of the regional ETF business for Vanguard in Asia.

Douglas holds the Chartered Financial Consultant (ChFC) designation with the American College, an M.B.A from Villanova University, his undergraduate degree from the Pennsylvania State University, and is a registered Options and General Securities Principal with FINRA.

The NYSE is the world's largest ETP marketplace, with 1,576 Exchange Traded Products listed as of December 10, 2015. Representing over 93% of the industry's assets under management, NYSE Arca is by far the industry's largest exchange for ETP trading. The visibility offered by the NYSE platform is long standing and best-in-class, and together with its dedicated index business, NYSE is the leading choice for ETP issuers.