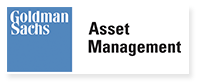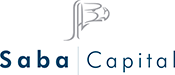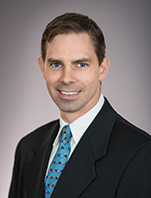 Brian Hennessey
Portfolio Manager
Alpine

Brian Hennessey, CFA®, Portfolio Manager / Analyst: Global dividend strategies

Focus: Dividend stocks, energy, basic materials, healthcare Brian Hennessey joined Alpine in 2008.

Prior to joining Alpine, he spent two years focusing on event-driven and distressed credit and equity opportunities at two hedge funds: Tribeca Global Investments (a former unit of Citigroup), and Litespeed Partners. Before that, Mr. Hennessey was a credit analyst at Putnam Investments and at Partner Re Asset Management. He earned a BA from Williams College and an MBA from MIT's Sloan School of Management.