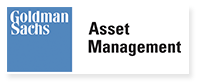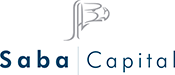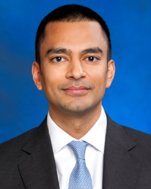 Amit Jain
Director
Wells Fargo Securities

Amit is a Director in the Financial Institutions Investment Banking group at Wells Fargo Securities. He joined Wells Fargo in 2010 and is based in New York.

Amit has 12 years of experience in investment banking. He has advised on multiple capital markets and advisory transactions for clients in the Asset Management sector. Amit also has senior responsibility for the origination and execution of closed-end fund transactions.

Prior to joining the firm, Amit worked as an Associate from 2006-2009 with Citigroup Global Markets. He previously spent three years in the Fund of Hedge Funds industry, and began his career as an Analyst with J.P. Morgan's Diversified Industrials Investment Banking Group from 2000-2003. Amit earned a B.A. in Economics from Tufts University. Amit is active in the community, serving as Vice Chair for a Washington Heights-based youth development non-profit organization, Fresh Youth Initiatives.