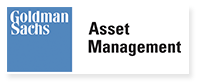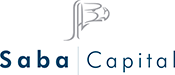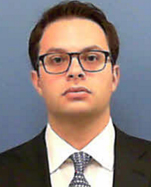 Ben Okin
Vice President, Research Analyst
Goldman Sachs Asset Management

Ben is a Vice President in GSAM, where he is a Research Analyst for the Energy & Infrastructure Team. Prior to joining the team, Ben was an Associate Director in the Equity Research Department at Oppenheimer & Co., covering MLPs for more than two years. In addition, Ben spent two years at Morgan Stanley working in Wealth Management. Ben received a BA in Political Science from the University of Michigan in 2010.