Please find below all info regarding the

Capital Link's
6th Annual Shipping & Offshore CSR Forum
Wednesday, November 6, 2016 - Metropolitan Club



The 6th Annual Operating Excellence in Shipping & Maritime CSR Forum, held in London in cooperation with the Danish Shipowners' Association and Norwegian Shipowners' Association and with the support of the UK Trade & Investment.

We are delighted to see how the industry has embraced this Forum. Senior Executives from 23 leading shipping & offshore company executives, 2 major Shipowners Associations, 3 major classification societies, as well as charterers, financiers and key industry organizations came together to discuss the latest regulatory, the market trends and the industry response.


Agenda & Speakers:
Handbook:
Conference Notes:
Photo Gallery:
Video & Audio Webcast:
Nicolas Bornozis interview: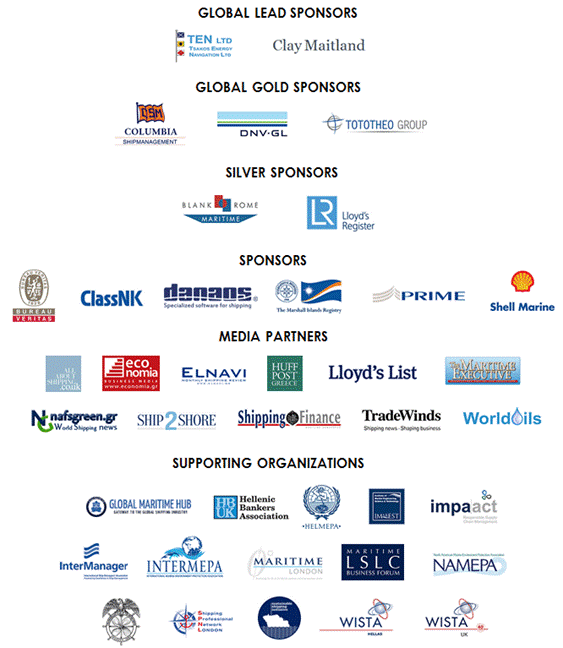 For further information please contact:
Olga Bornozi, Managing Director at obornozi@capitallink.com
Anny Zhu, Marketing Manager at azhu@capitallink.com
Eleni Bej, Director of Special Events, at ebej@capitallink.com

Tel: +1 (212) 661-7566