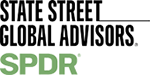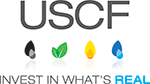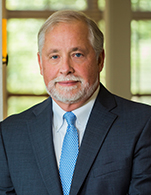 Robert G. Smith III
President & Chief Investment Officer
Sage Advisory

Robert G. Smith III, CIMC, AIF ® co-founded Sage in 1996 with Mark MacQueen, and serves as the firm's President and Chief Investment Officer and leads the Investment Committee. He began his career in 1970 at Moody's Investors Services as a member of the Corporate Bond Rating Committee; he then went on to Loeb, Rhodes & Co. to cover the insurance industry in the Institutional Equity Research department. Bob later worked at Merrill Lynch & Co. for 13 years in a variety of institutional research, trading and portfolio management roles in New York and London. During this period, he was assigned to the Saudi Arabian Monetary Agency as a Resident Financial Advisor in Riyadh responsible for managing the foreign reserves of the Central Bank.

Bob Smith received his M.B.A. in Finance from New York University Stern School of Business, is an Accredited Investment Fiduciary (AIF) and Certified Investment Management Consultant (CIMC).