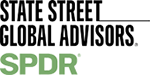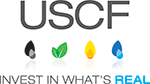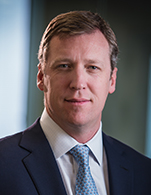 Steven Vannelli
Chief Executive Officer
Gavekal Capital

Steven Vannelli, CFA, is Chief Executive Officer of Gavekal Capital and Chief Investment Officer of the Gavekal Knowledge Leaders Funds. He oversees investment strategy, asset allocation, security selection and management of the investment team. Steve leads development on Gavekal's analysis of intangible capital, studying how it affects corporate profitability and wealth creation. His work is the core of Gavekal's proprietary security selection models which are based on a novel approach to accounting for intangible capital.

Steve has been an equity analyst and portfolio manager for more than 20 years. Previously, he served for 10 years at Denver-based money management firm Alexander Capital, most recently as Head of Equities. Steve holds a bachelor's degree in finance from the University of Denver and is a CFA charterholder.