Past Forums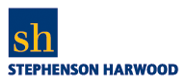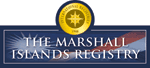 Shreyas Chipalkatty
Director
EMEA Shipping - Citigroup


Shreyas Chipalkatty has been with Citi for 12 years, and has covered Shipping clients in EMEA since 2004, closing transactions featuring bank debt, export credit agency finance, high yield and equity markets.

More recently, he has specialised in working with shipping firms, banks and stakeholders to restructure debt following the financial crisis. He holds Masters' degrees from the University of Cambridge in the UK and Symbiosis in India.