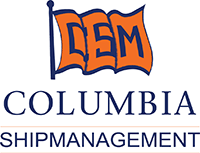 Aziz Hassanali
Managing Partner & Portfolio Manager
Bateleur Capital

Aziz Hassanali is the Managing Partner and Portfolio Manager at Bateleur Capital. Bateleur Capital is a special situations investment fund that focusses on distressed and event driven situations in the aviation, shipping, real estate and energy sectors principally. Prior to founding Bateleur, Aziz worked for Anchorage Capital, where he was the Senior Manager of the $2.5B Illiquid Opportunities Fund.

Previously, Aziz worked at Goldman Sachs as a Bank Loans Principal Investing Manager in the Special Situations Group and began his career as an investment banker at Morgan Stanley. Aziz graduated from Massachusetts Institute of Technology with degrees in Finance, Electrical Engineering and Computer Science.