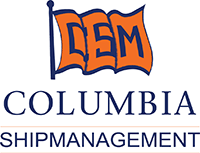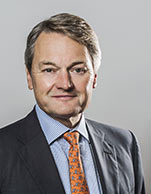 Jens Ismar
Chief Executive Officer
Western Bulk

Jens Ismar joined Western Bulk in September 2008 as C.E.O. Western Bulk is a leading dry bulk operator and shipowning company listed on the Oslo Stock Exchange, controlling a fleet of above 160 ships predominantly within the handy- to panamax segment. Mr. Ismar has a long and diversified background from the shipping industry. Before joining Western Bulk, he was Director for the Chartering and Operations Division with BW Gas.

He has also been employed by Inge Steensland AS, Stemoco Shipping AS and Lorentzen & Stemoco AS. At Lorentzen & Stemoco he held the position as Managing Director. Mr Ismar has a Bachelor of Business Administration from the Lund University in Sweden.