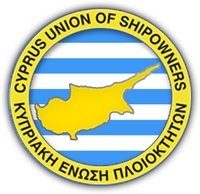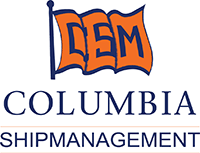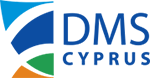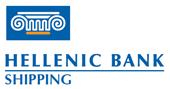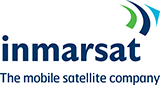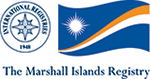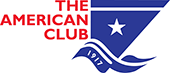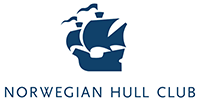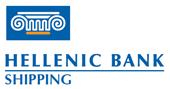 Roine Ahlquist
Managing Director
Tufton Oceanic Shipping Management

Roine joined Tufton Oceanic Shipping Management in January 2016. Roine graduated with an MBA from London Business School in 2006 after which he spent 9 years with the Ofer family group of companies in New York, London and Singapore; most recently as the Managing Director of Eastern Pacific Shipping UK.

Roine has broad experience in the commercial, operational, technical and leadership aspects of ship owning and ship management. He has also been involved in ship financing activities, corporate re-structuring's and management consulting. Roine is a Master Mariner and has served in the Merchant Marine on deep sea crude and product tankers, ro-ro ships and cruise vessels.