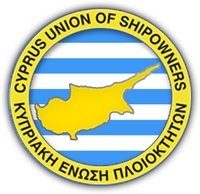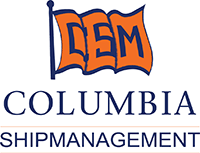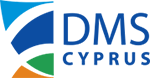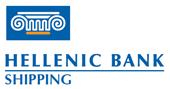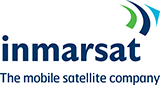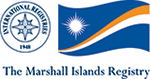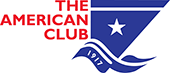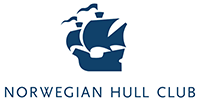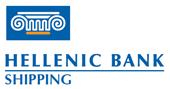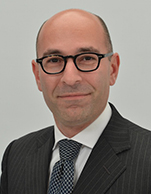 Andreas Christofides
Member of the Board of Directors, Hellenic Bank
Executive Director, Granfeld Wealth Management

Mr. Andreas Christofides was born on 15 October 1976 in Nicosia. Studied Economics (B.Sc.) at the London School of Economics and Political Science, Economics (Master Degree) at Bocconi University in Milan and Business Administration (M.B.A.) at INSEAD.

Commenced his career in 2001 in SanPaolo IMI Asset Management SGR in Milan, where for the next 3 years was a member of the Asset Allocation Team, defining and implementing investment strategy. Post M.B.A., in 2006, joined Credit Suisse AG as Vice President in Zurich, in the position of Senior Portfolio Manager. Subsequently, in 2007, joined the Private Banking Division, based in Lugano, and worked as Head Investment Consulting Services in Credit Suisse. Chaired the Product Committee of Credit Suisse Monaco. Promoted to Director in 2011 and became Market Leader and Head of Poland / Eastern Europe, Private Banking Division, based in Zurich. Served on the Central and Eastern Europe Management Committee of Credit Suisse AG. Based in Nicosia since August 2014 and is the Founder / Executive Director of Granfeld Wealth Management Limited, a Cyprus Investment Firm authorised and regulated by the Cyprus Securities and Exchange Commission. Appointed Member of the Board of Directors of Hellenic Bank on 3 July 2015. Member of the Audit and Risk Management Committees of the Bank's Board of Directors.