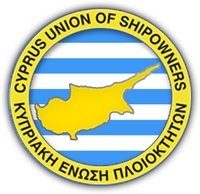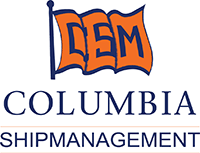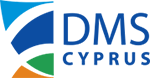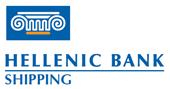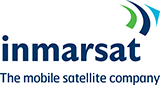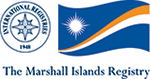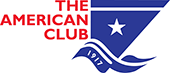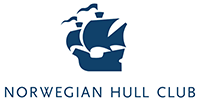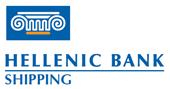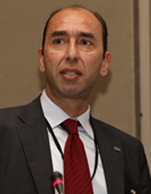 Stavros Meidanis
Manager, DPA/ CSO
Capital Ship Management Corp.

Stavros first joined Lloyd's Register 1999 and worked as a Marine Surveyor and Quality Lead Auditor, until 2003, when he took over responsibility for development of Lloyd's Register's Quality Assurance Business Development Team in Greece and East European Area. From November 2008, he was promoted to Principal Surveyor and Global Manager for Marine Management Systems, leading the Global LRQA/Marine Business Centre, focusing on the development and integration of Management Systems and related products and services for the shipping sector. He is also responsible for the implementation of LR's Group Strategy regarding Marine Management Systems in the Supply Chain across the world.

From August 2013, he decided to join the leading Shipping Company Capital Ship Management Corp, taking the position of Safety Manager, DPA & CSO. He is responsible for Company's fleet, including Oil/ Chemical Tankers, Bulk Carriers and Containers. His efforts are mainly focusing on development and implementation of Company's Strategy with regards to Safety, Environmental and Energy Performance, as well as vessels' inspection SIRE Programme.