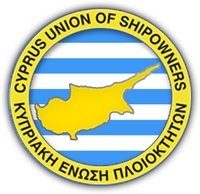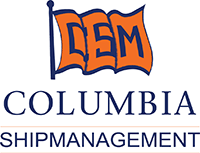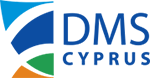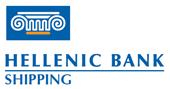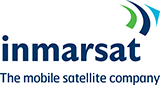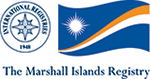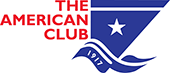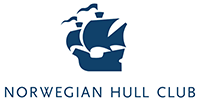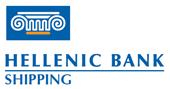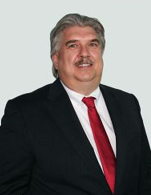 Jan Meyering
Joint Managing Director
Marlow Navigation Co. Ltd.

Jan joined Marlow in Limassol, Cyprus in 1989, serving in various senior positions while specialising in crew management. He has also spent five years in total working in crew management at Marlow's Hamburg and Rotterdam offices.

Now with over 35 years' experience in the shipping industry, Jan is a leading figure in the global crewing sector. At Marlow, he focuses on all matters concerning crew and ship management at the company, business development and customer retention, as well as crew training matters throughout the Marlow network.

Jan graduated as a shipping merchant from the Bremen College for Shipping and Transportation.