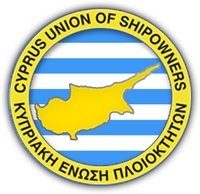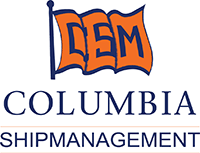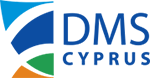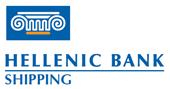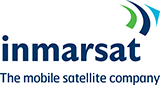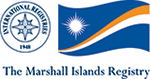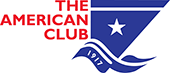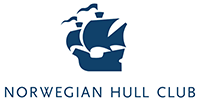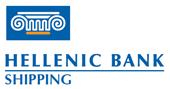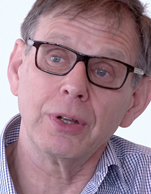 Martin Stopford
Non-Executive President
Clarkson Research Services Ltd.

Dr Stopford is non-executive President of Clarkson Research Services Limited (CRSL) and Director of MarEcon Ltd, an e-learning business. He is visiting Professor at Cass Business School, Dalian Maritime University and Newcastle University and has an Honorary Doctorate from Solent University. His publications include "Maritime Economics" 3rd Ed, the widely used shipping text book (2009) and many papers on shipping economics and ship finance.

Awards: Lloyds List lifetime achievement award 2010; Seatrade Global Shipping Personality of the Year 2013; Onassis Prize for Shipping 2015; Capital Link Shipping Leadership Award 2016.

Martin Stopford is a graduate of Oxford University and has a PhD in International Economics from London University. During his 45 years in the Maritime Industry he has held positions as Director of Business Development at British Shipbuilders; Global Shipping Economist with Chase Manhattan Bank N.A.; Chief Executive of Lloyds Maritime Information Services and an executive director of Clarksons PLC.