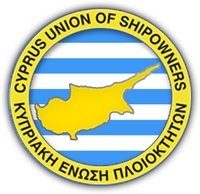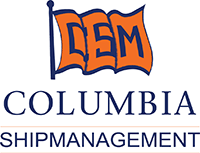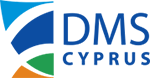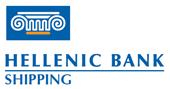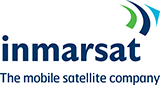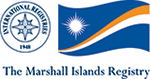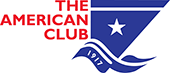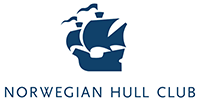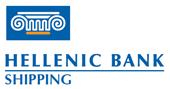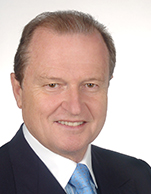 George A. Tsavliris
Principal
Tsavliris Salvage Group

George A. Tsavliris was born in London. He graduated from Athens College in 1968 and having acquired professional quali-fications in Shipping (F.I.C.S., ACI.Arb), he concluded his gradu-ate and post graduate studies in Shipping Law at University Col-lege London in 1973, with an L.L.M. degree. In 2009 he qualified as a Mediator at the ADR Group London and in 2014 was certi-fied as a Mediator by the Greek Ministry of Justice, Transparen-cy and Human Rights.

He familiarised himself with the shipping and salvage sectors from a very early age by being engaged in the family business. George has held the position of elected Chairman of INTER-MEPA (International Marine Environment Protection Association) and is Chairman of CYMEPA (Cyprus Marine Environmental Protection Association), as well as member of the Board of Di-rectors of the Cyprus Union of Shipowners and Honorary Chairman of the Tsavliris Cultural Foundation.

George is a frequent keynote speaker and panelist at maritime related conferences.