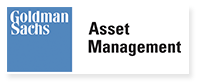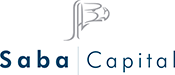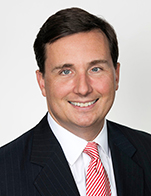 John P. Bartlett
Vice President, Portfolio Manager, Electric & Gas Utility Research
Reaves Asset Management

John P. Bartlett joined Reaves in 1995. Mr. Bartlett is a twenty two year industry veteran who specializes in the analysis of electric utilities. He is also one of the Firm's portfolio managers. Mr. Bartlett's observations and opinions have appeared in publications such as Barron's. He has also appeared on Bloomberg Television's "Market Pulse" and "Taking Stock" as well as CNBC's "Closing Bell".

Mr. Bartlett received a B.A. from Connecticut College. He is a CFA Charterholder. In addition, Mr. Bartlett's currently serves on the Investment Committee of a charitable endowment. He currently lives in Princeton, NJ with his wife and three children.