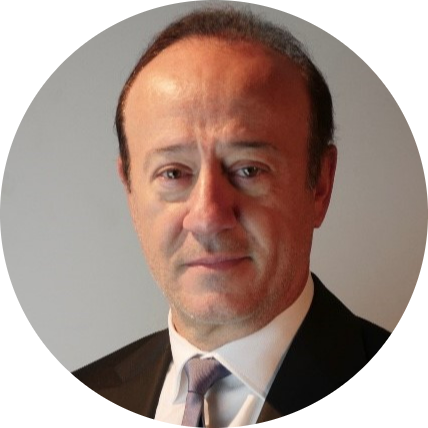 Mr. John Kalafatis
CEO
Nu Boyana Hellenic Film Studios


Mr. John Kalafatis John Kalafatis is the CEO and founder of York Films. He has over 35 years of entrepreneurial and business experience in New York, during which he created, managed, and developed multiple successful companies in the city's film and construction industries. As one of the founders and CEO of York Films' affiliate, York Studios,
John Kalafatis has invested in the future of the film and TV industry in New York by building one of New York City's largest film studios, in addition to York Studios' original location in Queens.
He has quickly managed to turn York Studios into one of the top choices for large-scale productions in New York City. His latest venture includes co-establishing Nu Boyana Hellenic Film Studios, which immediately rose as a major production hub in Greece, recently hosting the fourth installment of the long running franchise "The Expendables".
He has also served as an Executive Producer on the 2020 feature film "The Outpost" and the upcoming film "Viral", directed by and starring Blair Underwood.