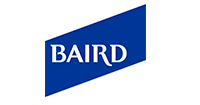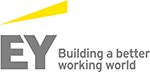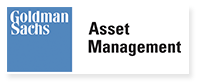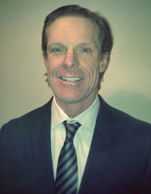 Robert T. Fuller
Chief Financial Officer
TransMontaigne Partners

Robert T. Fuller has served as Chief Financial Officer and Treasurer of TransMontaigne Partners since November of 2014. He has served as Chief Accounting Officer of TransMontaigne Partners since January 2011. Prior to his affiliation with TransMontaigne, Mr. Fuller spent 13 years with KPMG LLP. Mr. Fuller holds a M.S. in Accounting from the University of Colorado and is licensed as a Certified Public Accountant in Colorado and New York.