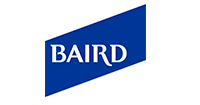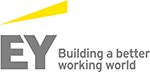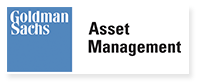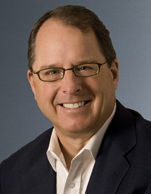 Robert B. Hellman, Jr.
CEO and Managing Director
American Infrastructure MLP Funds

Bob co-founded American Infrastructure MLP Funds ("AIM") in 2006 and has been a private equity and real assets investor for over 25 years. He was responsible for inventing the pioneering idea of applying the MLP structure to the deathcare industry, which led to the 2004 IPO of StoneMor Partners as an MLP, and let to the creation of AIM's investment strategy.

He has been an investor and director in a wide variety of industries, including agriculture, building materials, forest products, energy production and distribution, deathcare, entertainment, health and fitness, and real estate. On behalf of AIM, he currently holds three patents on the application of the design of innovative financial security structures.

Bob began his private equity career at McCown DeLeeuw in 1987, after having gained substantial experience in mergers, acquisitions, and business strategy through his work as a consultant with Bain & Company, where he was one of the founding members of Bain's Tokyo Office.

Bob serves on the board of number of public and private companies. His is also a member of the Board of the Stanford Institute for Economic Policy Research (SIEPR) and President of Stanford's DAPER Investment Fund. He received an MBA from the Harvard Business School with Baker Scholar honors, an MS in economics from the London School of Economics, and a BA in economics from Stanford University. Bob lives in Atherton, CA with his wife Holly Cao and is father to two sets of twins (ages 4 and 21).