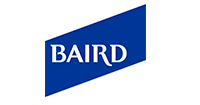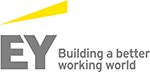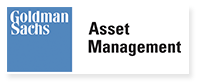 Sean P. McGrath
Chief Financial Officer & Secretary
StoneMor Partners LP

Sean P. McGrath was appointed Chief Financial Officer & Secretary, effective September 28, 2015. He has more than 22 years of financial and accounting experience, most recently as the Chief Financial Officer of Atlas Energy Group, LLC a NYSE-listed MLP. While at Atlas, he managed executive responsibilities of up to four public entities at the same time, as well as the registration and initial public offerings of five enterprises. He led or assisted in the negotiation, consummation and integration of 13 acquisitions with an aggregate purchase price of $5.5 billion, the negotiation and consummation of two dispositions for aggregate proceeds of $14 billion, and the negotiation and consummation of 18 equity offerings for aggregate gross proceeds of $3.2 billion. Prior to Atlas, from 2002 to 2005 Mr. McGrath served as Chief Accounting Officer at Sunoco Logistics Partners, L.P. Before that, he held senior financial roles at Asplundh Tree Expert Co. and Arthur Anderson LLP.