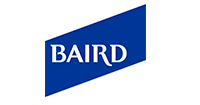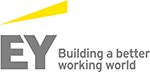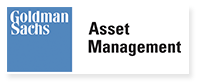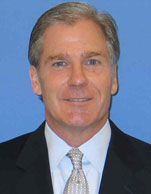 Keith McRedmond
Vice President, Alternative Investment Solutions Group - Closed End Funds
Goldman Sachs Asset Management

Keith is head of Alternatives Closed End Funds for U.S. Third Party Distribution within Goldman Sachs Asset Management (GSAM). He is responsible for product development and product placement for the Closed End Funds offered by the firm through third party intermediaries such as banks, trust companies, broker-dealers, insurance companies, and registered investment advisors. Keith joined Goldman Sachs in 2010 and has over 20 years of experience in the financial services industry. Prior to joining Goldman Sachs Asset Management in 2010, Keith was Senior Vice President, and Director of Global Investment Services for Old Mutual Asset Management where he worked with the independent and wirehouse broker dealers. Prior to this role, he was Director of Portfolio Advisory Services at AIM Investments. Keith received his B.A. in Economics from Northern Illinois University.