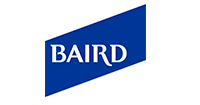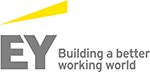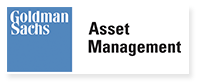 Joel White
Vice President Tax
Shell Midstream Partners GP LLC

Joel White has been the VP Tax, Shell Midstream Partners GP LLC since the Shell Midstream Partners IPO in 2014. Joel has been with Shell Oil Company for over 4 years serving in various tax leadership roles prior to his current assignment. Joel has 19 over years of tax experience in federal, international and state taxation working across the areas of tax planning, compliance, reporting and controversy.

Joel began his career in public accounting with Price Waterhouse in 1997 where he spent the first 10 years of his career. He then joined an independent refining and marketing company in 2007 as the Director of Tax Planning and Research to support international expansion, new business development and the initial stages of MLP planning. While he was there he became the Director of Income Tax Planning, Compliance and Audits. In 2010, Joel returned to PricewaterhouseCoopers as a Director before joining Shell in 2012.

Joel is a Certified Public Accountant and holds an active license in Texas. He is also a member of the AICPA and holds a CGMA designation. Joel is a graduate of Texas A&M University with a Bachelors of Business Administration in Accounting and a Masters of Science in Taxation.