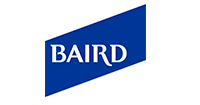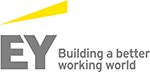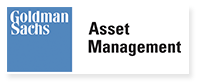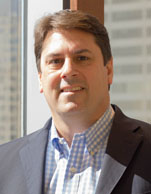 Gerald F. Willinger
Chief Executive Officer
Sanchez Production Partners LP

Gerald F. Willinger is Chief Executive Officer of Sanchez Production Partners LP and a member of the general partner's board of directors. Mr. Willinger is also a Managing Partner of Sanchez Capital Advisors, LLC and Manager and Co-founder of Sanchez Resources, LLC, an oil and gas company, where he currently serves as a Director. Prior to joining Sanchez Capital Advisors, Mr. Willinger worked with Silver Point Capital, LLC, a credit-opportunity fund, and served in various private equity investment management roles at Cypress Group, LLC and MidOcean Partners, LLC (f/k/a DB Capital Partners, LLC). Prior to those roles, Mr. Willinger was an investment banker with Goldman, Sachs & Co.