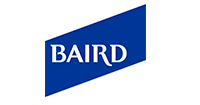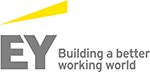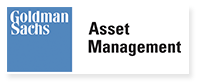 Capital Link's MLP Investing Forum is the only industry event that will focus both on the institutional investor and the financial advisor community.

The Forum will address major topics of interest to the industry featuring sector panels, institutional investor and analyst panel, individual MLP presentations, 1x1 meetings with investors and financial media. The Forum combines an informational and marketing platform with unique visibility and networking opportunities.

The Forum is designed to provide in depth information on topics of interest to the industry and to investors including:
Upstream - Exploration & Production
Midstream - Gathering & Processing
Midstream - Pipelines Transportation & Storage
Marine Transportation
Real Property Infrastructure MLPs
Oilfield Services
The Private Equity Perspective on Energy Infrastructure
Capital Raising for MPLs; Tax & Legislation;
MLP Investing through Closed-End Funds & ETFs
Analyst and institutional investor perspective
Attendance is by invitation only at no cost for qualified delegates. The Forum will qualify for Continuing Education credit.