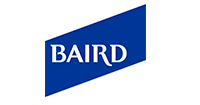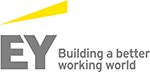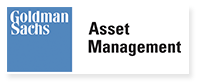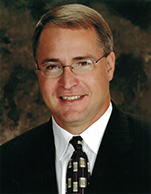 Peter W. Augustini
Partner
Energy Spectrum Capital

Mr. Augustini is a Partner in Energy Spectrum Partners VII LP, a $1.2 billion private equity fund that focuses on providing equity capital to midstream energy companies. In this capacity, Mr. Augustini conducts financial and strategic due diligence for potential investments, negotiates and structures new investments, and is actively involved in the ongoing monitoring and oversight of existing portfolio companies.

Mr. Augustini joined Energy Spectrum Capital in 2004. Prior to joining Energy Spectrum Capital, Mr. Augustini served as a consultant to clients in the energy industry at McKinsey & Company, Inc., an international strategic management consulting firm. Prior to that, Mr. Augustini served in a variety of finance and strategic planning management positions at Atlantic Richfield (ARCO)/Vastar and as an analyst for Metropolitan Life Insurance Company.

Mr. Augustini received his B.S. in Industrial Engineering from Lehigh University and his M.B.A. with high honors from the University of Chicago.