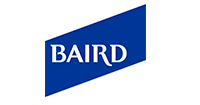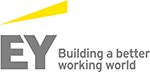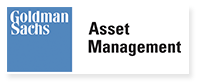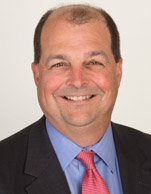 Peter C. Boylan III
Co-founder, Chairman, President & CEO
Cypress Holdings, LLC, Cypress Energy Partners GP, LLC, and Cypress Energy Partners L.P.

Since March 2002, Mr. Boylan has also been the Chief Executive Officer of Boylan Partners, LLC, a provider of investment and advisory services. From 1995 to 2004, Mr. Boylan served in a variety of senior executive management positions of various public and private companies controlled by Liberty Media Corporation, including serving as a board member, Chairman, President, Chief Executive Officer, Chief Operating Officer and Chief Financial Officer of several different companies. Mr. Boylan currently serves on the board of directors of publicly traded BOK Financial Corporation, a $32 billion regional financial services and bank holding company. Mr. Boylan has also served on several other public and private company board of directors over the last 25 years.