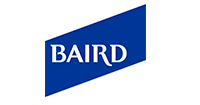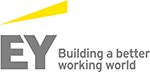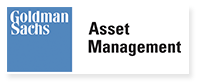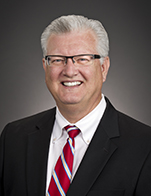 John Randal (Randy) Burkhalter
Vice President, Investor Relations
Enterprise Products Partners LP

Mr. Burkhalter has 38 years of investor relations and accounting experience in the energy industry. He joined Enterprise Products Partners L.P. in August 2002 as the Director of Investor Relations, and was promoted to Vice President in April 2008. Prior to joining Enterprise, Mr. Burkhalter was Director of Investor Relations at Parker Drilling Company for one year and previous to that Director of Investor Relations at Reliant Energy, Inc. for six years. His experience at Reliant Energy included two years as the head of Investor Relations at NorAm Energy Corp. before it merged with Reliant Energy. He is a member of the National Investor Relations Institute and is a CPA (inactive) in Texas. Mr. Burkhalter graduated with a B.B.A. degree in accounting from Lamar University located in Beaumont, Texas.