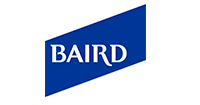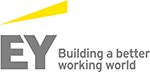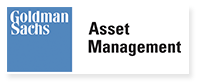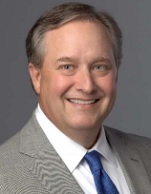 Brian L. Cantrell
Senior VP & Chief Financial Officer
Alliance Resource Partners L.P.

Brian L. Cantrell is the Senior Vice President and Chief Financial Officer for Alliance Resource Partners, L.P. ("ARLP") and Alliance Holdings GP, L.P. ("AHGP"). ARLP is the second largest coal producer in the eastern United States and currently operates eight mining complexes in Illinois, Indiana, Kentucky, Maryland and West Virginia as well as a coal loading terminal on the Ohio River at Mount Vernon, Indiana. AHGP owns and controls Alliance Resource Management GP, LLC, the managing general partner of ARLP, through which it holds a 1.98% general partner interest and the incentive distribution rights in ARLP. In addition, AHGP owns 31,088,338 common units of ARLP.

Mr. Cantrell is a Certified Public Accountant and holds a Master of Accountancy and Bachelors of Accountancy from the University of Oklahoma.