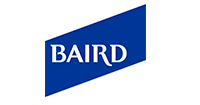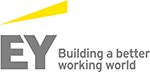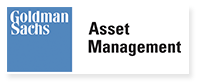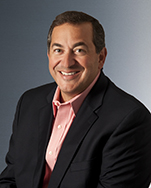 Matt Carbone
Managing Director
American Infrastructure Funds

Matt Carbone is Co-Founder and a Managing Director of American Infrastructure Funds (AIM) a Foster City-based private investment firm which invests in asset intensive operating businesses that generates both tax-efficient income and capital appreciation for its investors. The firm specializes in consolidating real property, natural resource and infrastructure related businesses. Matt focuses on leading the investment team at AIM, where he draws on his nearly 30 years of corporate finance and investing experience sourcing, managing and/or executing 100+ transactions worth over $10 Billion. Prior to founding AIM in 2006 he founded Wit Soundview's west coast office and was a member of its Executive, Management and Commitment Committees. He also worked in investment banking divisions of Morgan Stanley and was a founding member of precursor firms of what is now Citigroup.

He currently serves as Chairman on Landmark Infrastructure Partners LP and Landmark Dividend LLC. He also serves on the Boards for Arrow Material Services and Tunnel Hill Partners. Former Boards include Oxford Resource Partners, Nordic Cold Storage, American Midstream Partners, Petropoint Energy Partners and Inspire Communities. He is a board member and past president of the San Francisco General Hospital Foundation and is a trustee for the Paul P. Carbone Medical foundation.