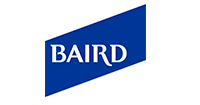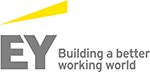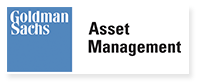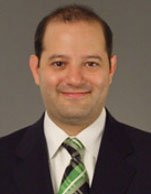 Shneur Gershuni
Executive Director
MLP's and Natural Gas Pipeline
UBS Investment Research
UBS Securities LLC

Shneur Gershuni is an Executive Director in the Energy group at UBS. Shneur is currently the Lead Analyst for the MLPs and Natural Gas Pipeline sectors. From 2005-2012, Shneur was also responsible for the US Metals & Mining research coverage at UBS. Prior to joining UBS, Shneur was a US Equity Analyst for Bissett Funds for Franklin Templeton Investments in Toronto. Before that, he was a Credit Analyst in the Canadian Private Placement Group and a Portfolio Management Assistant in the US Bond Portfolio Group at Canada Life Assurance Company. He began his career at Primerica Financial Services, a member of Citigroup, as a Mutual Fund & High Liability Specialist. Shneur holds an MBA in Finance from Degroote School of Business, McMaster University, Ontario and a BA in Economics from York University in Ontario. He is also a CFA charterholder.