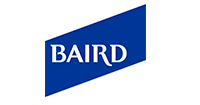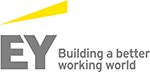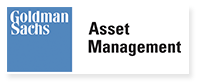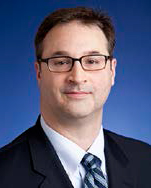 Michael V. Grande
Director
Infrastructure - Midstream Energy & Merchant Power
S&P Global Ratings

Michael V. Grande is a director in in the Midstream Energy & Merchant Power team of the Infrastructure Ratings practice at S&P Global Ratings based in New York. The team covers the midstream sector (including most master limited partnerships), oil refineries, pipeline companies, and power projects.

Prior to assuming the role of analyst for the Midstream Energy team in September 2007, Mike was a relationship manager in corporate banking for HSBC Bank USA, N.A. from 2005 to 2007 and a portfolio manager in the middle market and corporate banking groups with PNC Bank, National Association from 1998 to 2005. He also worked for Republic National Bank of New York from 1993 to 1998 and Sanwa Bank Ltd., New York branch from 1991 to 1993.

Mike has an M.B.A. from New York University and a bachelor degree from the State University of New York at Albany.