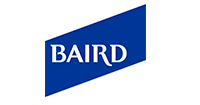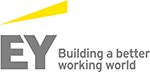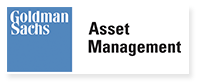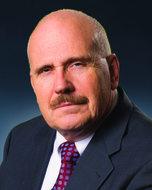 Paul Hart
Editor-In-Chief
Midstream Business

Paul Hart serves as editor-in-chief of the award-winning Midstream Business magazine and oversees the midstream media franchise of Houston-based Hart Energy, a leading provider of business news, data and information. Midstream Business focuses on financial and business issues in the middle of the oil and gas value chain – gathering, processing, transportation and storage – which has grown rapidly with development of North America's unconventional oil and gas plays.

He has more than 30 years' experience and has written and edited a variety of publications, as well as handled investor relations, executive communications, marketing and media relations projects for several firms.

Hart received a journalism degree, with a minor in business, from the University of Oklahoma. He has done additional, graduate-level studies at the University of Memphis. He is a member of the National Investor Relations Institute and also has been active in the Public Relations Society of America.