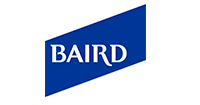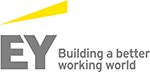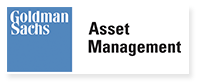 Jeff Jorgensen
Portfolio Manager & Director of Research
Center Coast Capital Advisors, LP

In addition to Jeff's role as a Senior Portfolio Manager to the Firm's investment management products, Jeff is the Firm's Director of Research where he is responsible for leading Center Coast's research efforts across all of its energy infrastructure investment products. Prior to joining Center Coast, Jeff served as an Executive Director in the Global Natural Resources Group of UBS Investment Bank where he focused on MLPs and other oil and gas sub-sectors. During his tenure at UBS, he worked on over $20 billion of MLP and energy equity offerings, $10 billion of M&A transactions and $20 billion of debt deals.

His previous experience includes working as an investment banker with Morgan Stanley's Global Energy Group and as an oil & gas finance attorney for Bracewell & Giuliani LLP. Prior to his professional career, Jeff was an outfielder in the Houston Astros organization. He received a J.D., with Honors, from the University of Texas School of Law and a B.A. in Economics, Managerial Studies and Sports Management from Rice University.