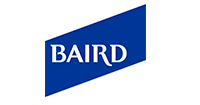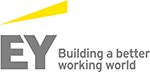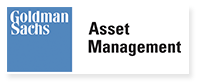 Michael J. Latchem
President & CEO
Lucid Energy Group

Mike is a visionary leader with more than 20 years of energy industry experience and strengths in team leadership, project origination, commercial development, and engineering and operations in growth-oriented environments. He is the co-founder, president and CEO of Lucid Energy Group, a midstream services company operating gas gathering, gas processing and oil gathering assets in the Permian Basin of north Texas and southeast New Mexico.

Under Mike's leadership, Lucid's assets today include more than 3,300 miles of pipeline in operation and gas processing capacity of 660,000 Mcfd with substantial expansions underway. Lucid is backed EnCap Flatrock Midstream. Total available debt and equity financing exceeds $1.3 billion.

Prior to the formation of Lucid Energy Group, Mike held positions of president and vice President for TPF Gas Services and vice president at Crosstex Energy. Mike received a Bachelor of Science degree in chemical engineering from Texas A&M University, College Station.