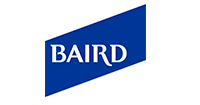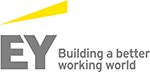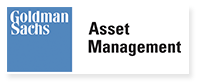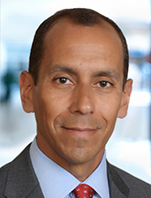 Kjell Lundal
Managing Director, Energy Investment Banking
Baird

Kjell Lundal joined Robert W. Baird in 2010 as one of the co-founding members of its Energy Investment Banking Group. Kjell has more than 17 years of investment banking and private equity experience. In addition to heading Baird's Energy Services effort, Kjell also focuses on the midstream and upstream sectors, advising public and private companies on merger and acquisition and equity capital markets transactions. Prior to joining Baird, Kjell was a Vice President in National City's Investment Banking group, where he worked on M&A and private capital raising mandates.

Prior to joining National City, Kjell was a member the Mergers & Acquisitions Group at A.G. Edwards, where he worked with middle market companies in providing a range of strategic advisory services, including sell-side/buy-side advisory and fairness opinions. Kjell also spent time in A.G. Edwards' Private Equity Group and assisted the origination and evaluation of investment opportunities for the company's private equity funds. Prior to joining A.G. Edwards, Kjell spent over five years with Monsanto Company, where he held roles in both financial and strategic capacities. Kjell holds an M.B.A. from the MIT Sloan School of Management and a B.S. in Accounting from Washington University in St. Louis.