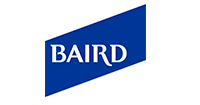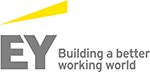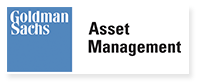 Greg Matlock
Americas Energy Tax Leader
EY

Greg Matlock currently serves as EY's Americas Energy Tax Leader. Mr. Matlock also serves as EY's US MLP Leader and EY's Energy Fund Center of Excellence Markets Leader. He focuses on US federal income tax planning and structuring for business transactions involving partnerships (including MLPs) and corporations, with a particular emphasis energy investments (including energy funds).

Mr. Matlock's expertise includes advising domestic and international energy companies with respect to transactions and tax structuring throughout the energy spectrum (oil and gas, mining and metals, power and utilities, and renewable investments). He regularly represents investors and companies in various types of inbound and domestic energy investments and transactions, including tax partnerships, limited partnerships, and other joint venture structures, including tax issues related to such structures.