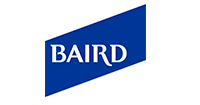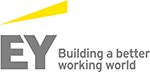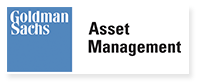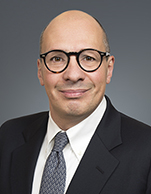 Lambros Papaeconomou
US Correspondent
Lloyd's List

Lambros Papaeconomou is a senior member of Lloyd's List editorial team, based in New York. Lloyd's List, part of Informa Maritime Intelligence, is the oldest and most respected global shipping publication, covering the full spectrum of tanker, dry bulk and container markets.

Lambros covers US capital markets, focusing on providing in-depth analysis and insight on publicly traded shipping companies. He is a creative force behind Lloyd's List Companies, a web-portal that provides news, commentary, and operational benchmarking for US-listed companies.

He joined Informa Maritime Intelligence / Lloyd's List after twenty-two years of experience in the shipping industry, including chartering, brokerage, and finance.

Lambros graduated from National Technical University of Athens with a degree in Naval Architecture and Marine Engineering. He holds an MBA from University of California at Berkeley and he is certified as a CPA by the State of Illinois.