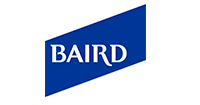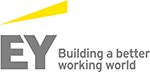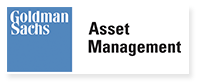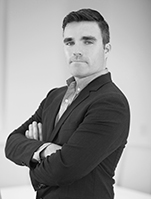 Ernest Scheyder
National Energy Correspondent
Reuters

Ernest Scheyder is the national energy correspondent at Reuters, where he covers the technological, political and regulatory developments affecting oil and natural gas consumers, investors and producers.

He spent nearly two years living in North Dakota's Bakken shale oil patch for Reuters, telling the stories of the fracking boom and bust from a unique perch.

Now in Houston, Scheyder covers the full range of the American energy sector, with recent stories exploring the national implications of the Dakota Access Pipeline fracas; oilfield productivity and well economics; and the evolving ramifications for oil producers vis a vis Trump Administration policy.

A native of Maine, Scheyder has competed in more than 10 triathlons and marathons.