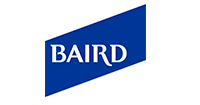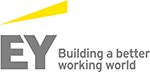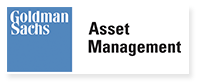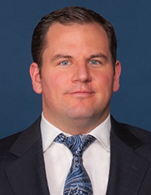 Timm Schneider
Senior Managing Director and Fundamental Research Analyst
Evercore ISI

Timm Schneider is a Senior Managing Director responsible for covering the Integrated Natural Gas and MLP sectors. Mr. Schneider was a top-ranked analyst in the most recent Institutional Investor survey. He is currently ranked Institutional Investor's #3 Natural Gas analyst, and Runner-up in MLPs. Prior to joining Evercore ISI, Mr. Schneider spent six years at Citi Global Markets covering Natural Gas & Midstream names on a top-ranked Institutional Investor energy platform. Prior to his time at Citi, Mr. Schneider spent 2 years at Deutsche Bank researching Oilfield Services & Equipment stocks. Mr. Schneider was also employed by global Oilfield Services provider Halliburton, working both out of the Middle East and Houston, Texas.

Mr. Schneider graduated from Miami University of Ohio in 2003 with a B.S. in Finance, and also earned a double minor in German and Economics.