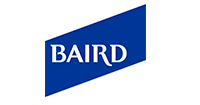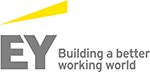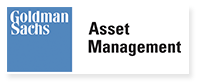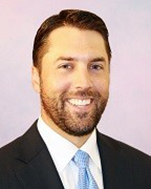 Christopher P. Sighinolfi, CFA
Managing Director, US Equity Research – Natural Gas, Refining, and MLPs
Jefferies LLC

Christopher Sighinolfi, CFA is a Managing Director and equity research analyst covering diversified midstream companies and energy Master Limited Partnerships (MLPs); he also assists in the coverage of US Independent Refiners. In the most recent Institutional Investor survey, Chris & his team were ranked #3 within the MLP category & Runners-up in the Natural Gas division. Prior to joining Jefferies in May 2013, Chris spent seven years as a member of the UBS energy research team. From 2006-2009, Chris helped launch UBS coverage of the US coal sector and, in 2010, transitioned to focus solely on natural gas related companies. Since 2010, Chris has been covering the integrated & regulated natural gas sector, MLPs, and the Natural Gas Liquid (NGL) market. He graduated from the University of Pennsylvania with a BA in Philosophy, Politics, and Economics and is also a CFA charterholder.