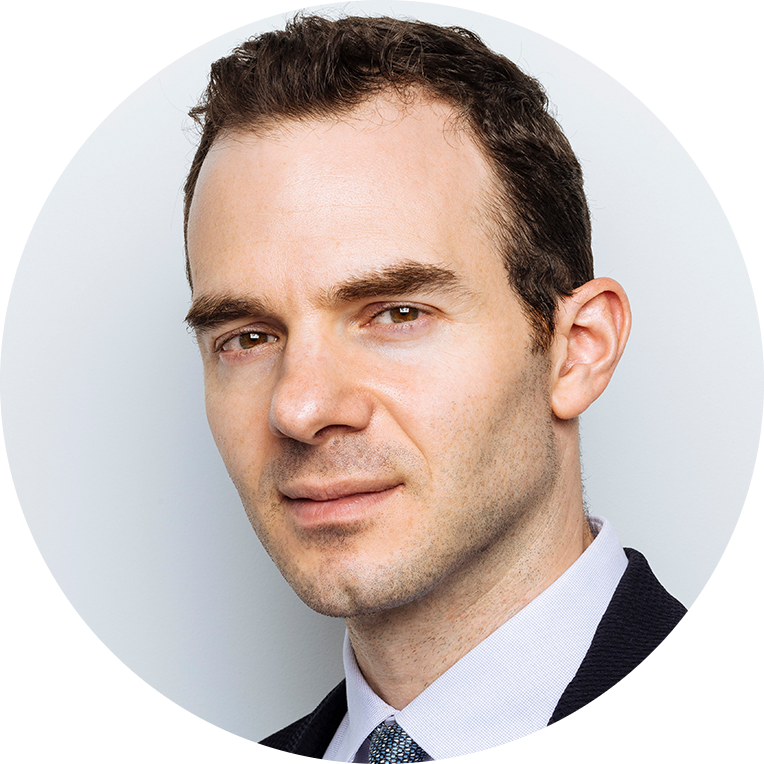 Marina Hadjipateras is the Founder and General Partner of TMV - a leading early stage holding company overseeing two venture funds and three investment vehicles all focused on ideas that will transform industries and inspire new ones. Marina has led many of TMV's early investments, including Nautilus Labs, in addition to heading up the firm's work around reimagined sustainable solutions, transportation and supply chain, amongst other core sectors.

Prior to TMV, Marina served as VP of Investor Relations for Dorian LPG, where she led the in-house roadshow for a $135M raise on behalf of the 150-year-old maritime business (NYSE: LPG). Marina also spearheaded restructuring at Dorian and oversaw key areas of operations pertaining to company scale, compliance and private-to-public transition. Marina formed Filotimo Partners, in order to build out the private investment arm for her family, which included creating a next-gen investment plan and deploying a multitude of venture investments on behalf of the company.

For more than 8 years, she has served as vice chair of the INTERTANKO Environmental Committee, where she works closely with the IMO to create enduring, innovative solutions that positively impact the ocean and environment. In 2018, Marina received the NYOT Innovators and Disruptors award for venture capital and she also serves as a mentor for Endeavor: a leading high-impact entrepreneurship movement around the world and is an advisor for Hatchub which connects emerging innovators to solve global problems. She is a board member of Welcome Baby and sits on the board of the North American Marine Environmental Protection Agency, where she has been an active member since 2010.

Marina is a graduate of the United States Merchant Marine Academy's STCW program and holds a BA from Georgetown University. As an investor and business leader, she is an avid champion of LGBTQ+ rights and is passionate about helping build the next generation of companies committed to building a brighter, more diverse and sustainable tomorrow.