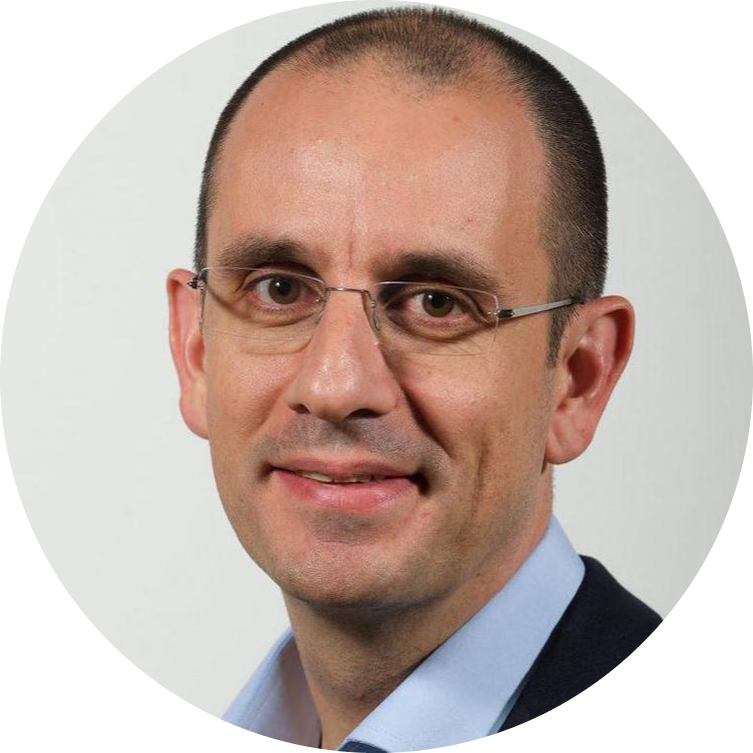 Christos Tsakonas
Global Head of Shipping
DNB Bank

Christos Tsakonas took over as Global Head of Shipping for DNB Bank in September 2017.
Prior to that he held the position of CEO and General Manager for DNB Bank's operations in Asia.
Christos joined DNB Bank in October 2008 and set up DNB's Athens office which he headed until February 2014 focusing on providing financing and advisory services to the Bank's Greek Shipping clients. In March 2014, he moved to Singapore to head the Bank's Shipping, Offshore and Logistics operations in Asia and in September 2016 he became CEO and General Manager for the Bank's overall operations in Asia.
Prior to DNB he worked for JPMorgan in London for 10 years where he held positions in the Special Situations and Restructuring Groups as well as the Corporate Finance team focusing on Transportation and Media & Telecommunications.
Before joining JPMorgan, he worked as a Teaching Associate at the London School of Economics and as a Research Associate at STICERD.
Christos holds a BSc and MSc in Economics from the London School of Economics.